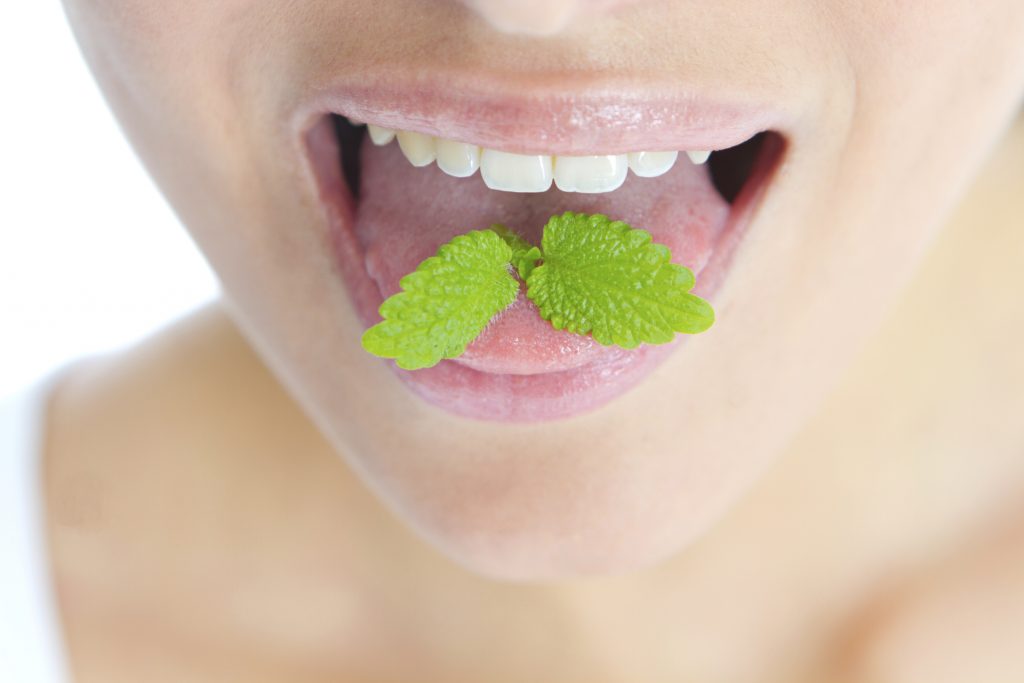 As a social society, we rely a lot on face-to-face conversation. We were safe during the pandemic – we had a mask on that would block any off-putting odors. We all want to have fresh breath, but if we don't have a toothbrush handy, how do we accomplish that throughout the day? Below are five easy ways to keep your breath fresh all day and avoid awkward social situations:
Stay hydrated. Drinking water helps speed up the process of cleaning harmful bacteria and debris from between your teeth by rinsing your mouth out after meals and snacks.
Cut down on coffee. It may be tasty, but coffee is a huge culprit of dragon breath.
Quit tobacco habits. Smoking gives people horrible breath and loads of health issues. There are various reasons to quit tobacco products.
Sober up. Alcohol can lead to a dry mouth and too much can make your breath reek for up to ten hours after you finish drinking.
Chew sugarless gum. Chewing a stick 20 minutes after a meal can help with produce saliva. Gum that's 100% xylitol-sweetened can even help reduce cavities.
If you would like to find out more about controlling bad breath, contact Dr. Ahmadi at 323-312-0500 to schedule a consultation or visit www.dentalimplantcare.com for additional information.
Dr. Mike Ahmadi proudly serves Bell and all surrounding areas.