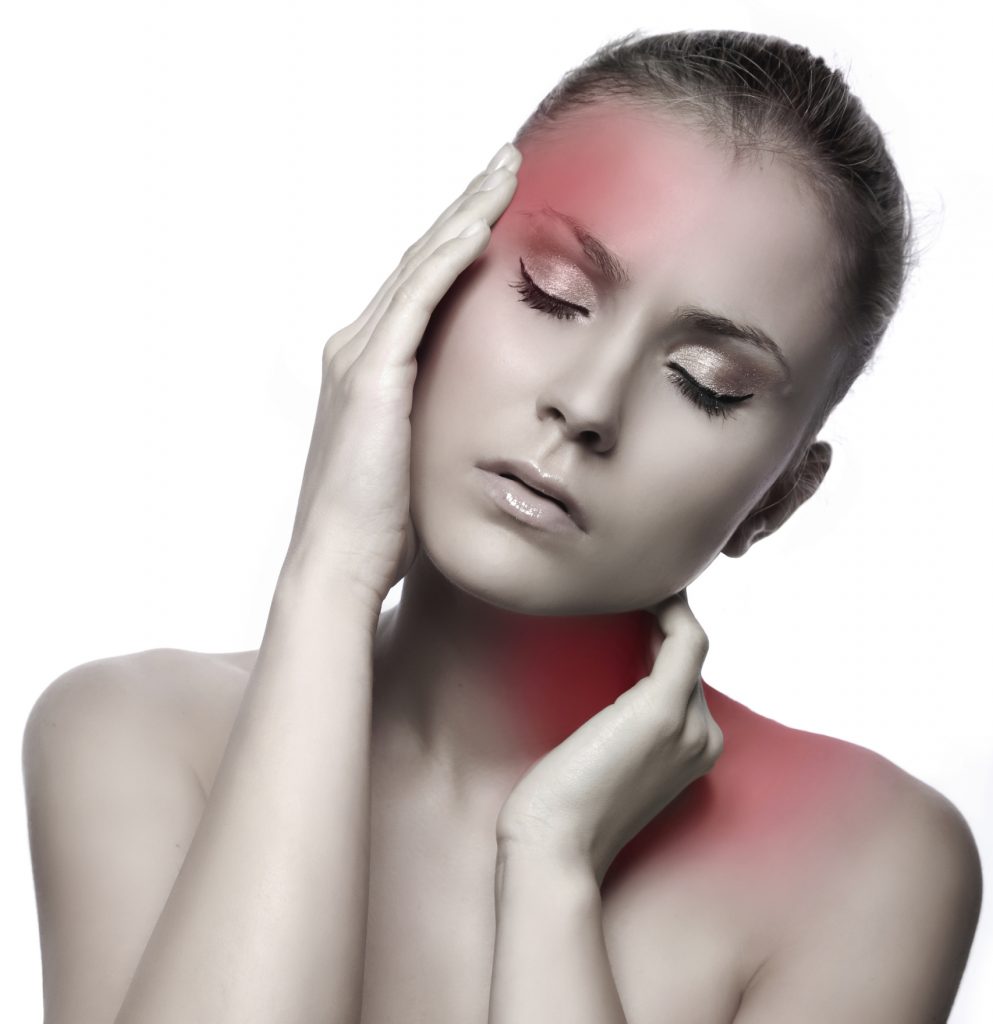 No one like to have a toothache. For some reason, it feels like pain in our mouths is worse than any other type of pain. Your head is throbbing, your jaw is aching – and nothing seems to help ease the pain. It's time to make an appointment with your dentist in order to figure out the issue. Not only can the pain exist in a larger area than a single tooth, but it can cause issues when trying to eat, sleep or other day-to-day activities. Thankfully, TMJ disorder is a condition that is temporary and can be alleviated without surgery. 
Individuals suffering from Temporomandibular Joint Disorder, or TMJ, experience many symptoms such as discomfort and pain in areas surrounding the face or jaw. For some it's a tenderness in the jaw area while some find pain around the ear, others will have difficulty eating or may experience locking of the jaw joint, which makes it tough to open and close the mouth. There are a series of remedies recommended in order to alleviate tension found in those areas. You'll find that the remedies are simple and can easily done anywhere. Some of these include:
Facial exercises such as stretching, relaxing, or massaging the muscles found around the jaw.
Evading actions such as yawning, singing, or excessive chewing.
Learning new stress relieving techniques, including but not limited to meditation, breathing exercises, or personal stress relievers. There are loads of options online you can experience in order to find what best suits your needs.
Formulating an exercise plan in order to increase your pain tolerance.
If you would like to find out more about TMJ disorder, contact Dr. Ahmadi at 323-312-0500 to schedule a consultation or visit www.dentalimplantcare.com for additional information.
Dr. Mike Ahmadi proudly serves Bell and all surrounding areas.